This post on Winter loungewear contains affiliate links. By using my links to shop I may receive a small commission (at no cost to you). Thanks for supporting POLISHED.
Who doesn't love Winter loungewear that is both comfortable and cozy? It's also the perfect go to when you are off hours around the house or need to make a quick trip to the grocery store. And if you need any reason to expand your loungewear options, need I remind you that the holiday season is here!
Although loungewear is supposed to be casual, Polished women know that sloppy is unacceptable. Which is why even when buying loungewear, I suggest investing in GOOD quality. Now, I'm not talking about dawning designer slips. But hey, if that's your get up, then you do you!
More importantly, pick Winter loungewear that makes you feel comfortable without feeling BLAH. You can shop any of my looks below.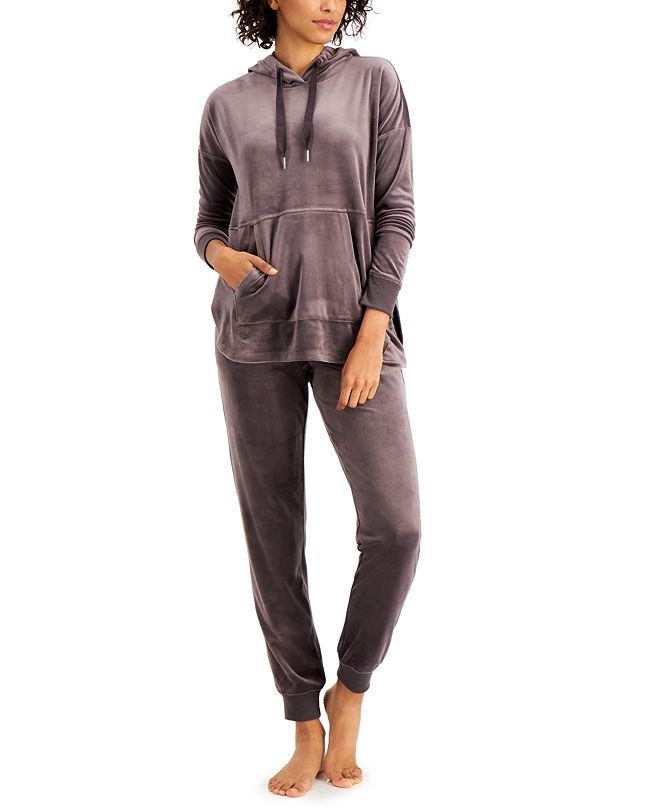 Now that you've had a little taste of all things cozy, you can start dreaming about spending the holidays doing some serious R & R! But remember, you've got to earn it! So work hard now so that relaxing time will be oh so sweet!
To stay on trend throughout the season in your everyday casual or professional wardrobe, browse the SHOP section on my website. It's always there and being updated constantly.
Follow me on
PINTEREST || INSTAGRAM || FACEBOOK
Related Posts: